VIC NEPAL is one of the most trusted education consulting agencies in Nepal with a glorious and successful history of tremendous visa success rate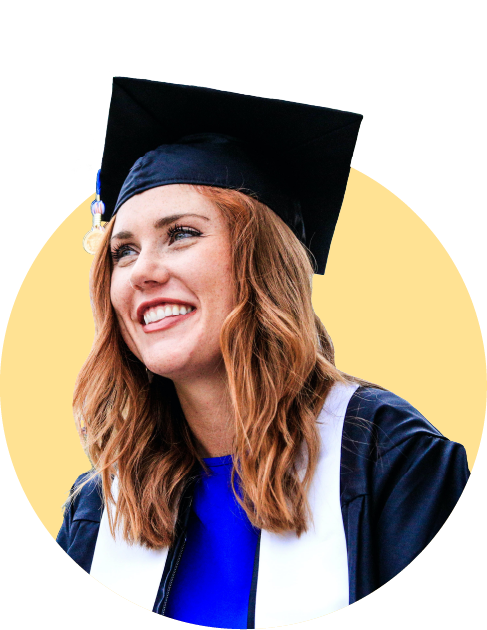 We recruit students who want to study in Australia, Canada, New Zealand, UK and Ireland. We provide the best options for the aspiring students by providing them consultation service to choose the right course and provide the VISA application assistance.
Since 1997, the team of experts including counsellors have been providing top- notch services which is the reason behind our high visa success rate till date. VIC NEPAL has served more than 40,000 students and counting over a period of 25 years and has helped turn international study dreams into execution with a professional, reliable, practical and dedicated working strategy.
25 years and thousands of students turned their dreams into reality because they dared to take action towards it. There's never a better time to apply for an Australian Visa! Are you the next one?
We understand that a student wants to pursue the right academic course staying in the targeted country and wants honest, trustworthy and transparent suggestions and ideas. We aim in standing up to this expectation of students and providing them the best of all that we can for their promising and hopeful future.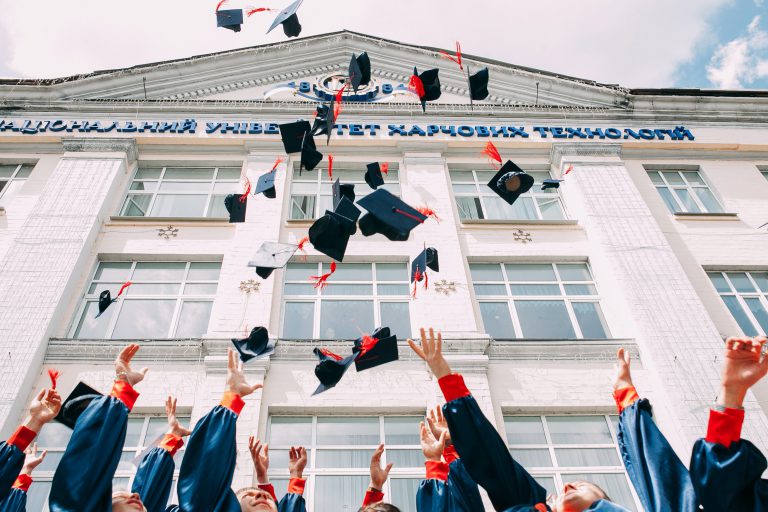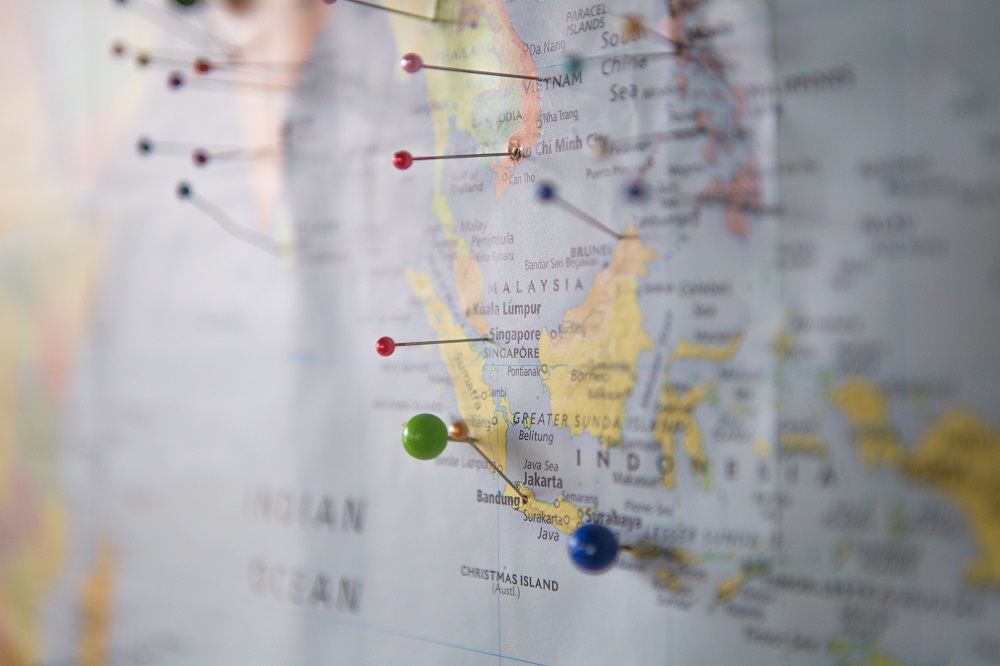 Our vision is to continue providing quality service and work on providing students with as much information and resources as possible and guide them till the very end of the process.